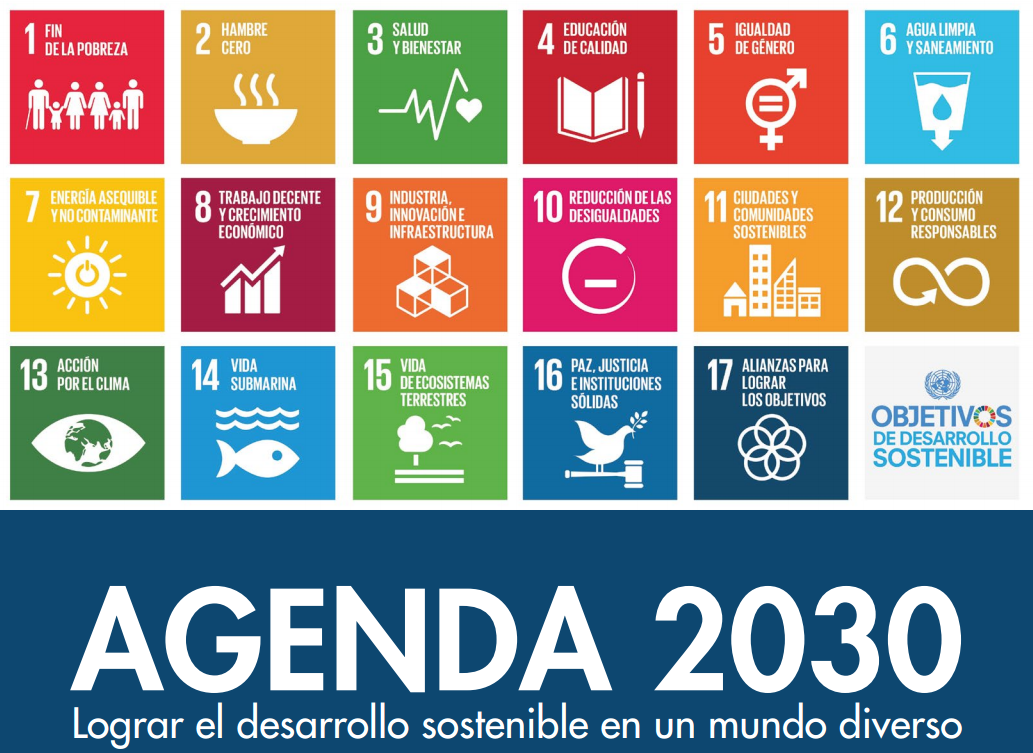 Sustainable development is a basic pillar in Conceptto's strategy. For this reason, we work day by day with the aim of providing services that allow building bridges between people, administrations and companies, from a sustainable and integrating awareness approach. Our commitment includes, among others, the following actions:
1.- Commitment to people, society and the environment.
2.- Ethical business management and transmission of positive values to our students.
3.- Activities with social impact aimed at promoting entrepreneurship, women's leadership in the business world or the inclusion of disadvantaged sectors.
4.- Global integration. Our educational offer is aimed at men and women of different nationalities and professional backgrounds who bring to our community cultural richness, unique experiences and integration.
5.- With the environment, through the application of small gestures in the day-to-day running of the company, as well as the promotion of major environmental challenges through R&D&I programmes.
Through our non-profit participation in platforms that promote business cooperation and the green and circular economy, we bring our experience and knowledge to society, contributing to a sustainable and inclusive smart growth, acting as a point of union between individuals and companies that are interested in sharing ideas, proposals, experiences, concerns and good practices.
Conceptto endorses its commitment to the 2030 Agenda - SDGs through the integration of the following goals in its processes: